Corps et Esprit massage Breda, practice for Holistic massage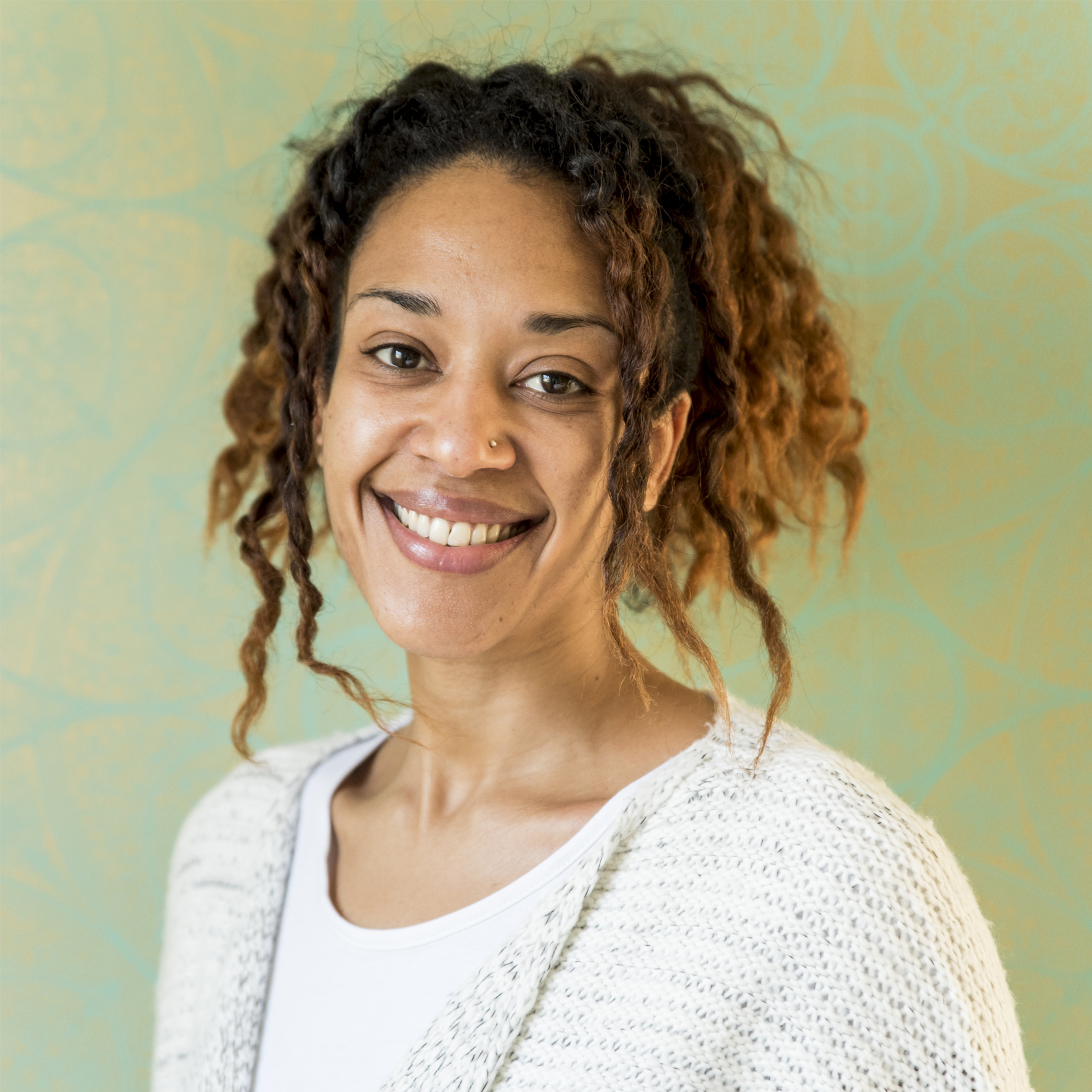 Hello All,
I am Maggy and with pleasure and dedication I run Corps et Esprit massage in Breda. I called my massage practice Corps et Esprit because I'm originally French; Corps et Esprit means body and mind. Holistic massage focuses on restoring the balance between the two.
I have traveled a lot in my life and my passion for massage began during my stay in Asia. When I came back from my travels I decided to change my career path and so I trained to become a Massage Therapist.
In 2011 I started a Holistic Massage Therapist course in Worcester England. I followed this course at a M.T.I. accredited school. M.T.I. is the gold standard for holistic massage in England and its qualifications are recognized by the Complementary & Natural Healthcare Council. In 2012 I successfully completed my training.
I hope to see you soon in my practice. To make an appointment, please use our online booking system. If you require further information please feel free to e-mail of call us.
Kind Regards,
Maggy